<PRODUCT> PHOTOCHROMIC PIGMENT for COSMETICS
What is "PHOTOCHROMIC PIGMENT"?
This is new functional powder "PHOTOLITE" that can control skin complexion according to the intensity
of UV light.

PK-S is a pale pink, LY-S is a pale yellow pigment, and each has a reversible photochromic property that
changes to dark by UV llight, and recovers its original color slowly if no UV light is applied.

The photochromic foundation can be darkened outdoors where the sunlight is strong to prevent unnatural
whiteness of makeup, and works to make the complexion inconspicuous due to the color difference
inside the room.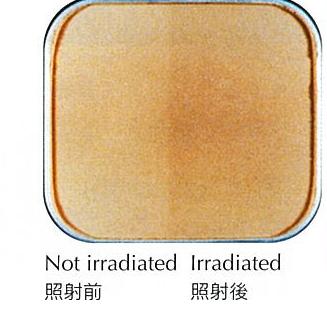 Color change of photochromic foundation before/after UV irradiation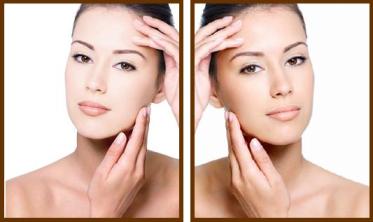 Conventional Foundation    Photochromic Foundation
Comparison of unnatural whiteness of makeup in the outdoors (Image)
PHOTOLITE
Mixed powder of titanium dioxide and iron dioxide. Photochromic pigment that dark color changes with UV light
 
PHOTOLITE PK-S
PHOTOLITE LY-S
Color
Pale Pink
Pale Yellow
Content
TiO2:99.0%、Fe2O3:1.0%
Chemical Formula
TiO2, Fe2O3
INCI NAME
TiO2(Titanium Dioxide), Fe2O3(Iron oxide)
CAS No.
TiO2:13463-67-7, Fe2O3:1309-37-1
EINECS No.
TiO2:236-675-5, Fe2O3:215-168-2
CI No.
TiO2:77891, Fe2O3:77491